Our core principles
The program is defined by 6 key principles covering eating habits, physical activity, sleep, and a specified weight loss methodology. IWL is designed as a series of support tools to help you form new habits that will shape your daily life.
Adapt healthier habits with food without depriving your body
Incorporate physical activity into your daily routine that is enjoyable
Avoiding technology at least an hour before bed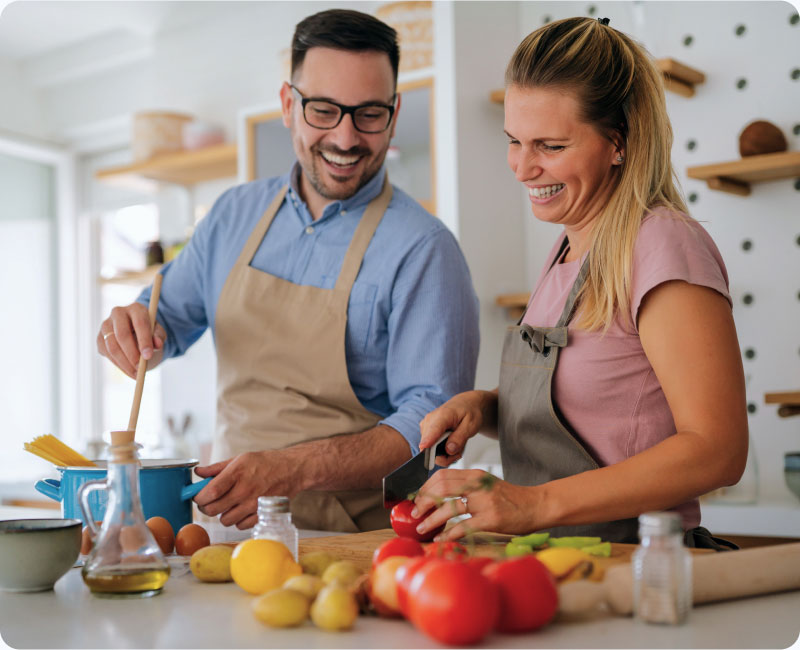 Starting on your IWL journey
Take small steps towards a big transformation. IWL equips you with adaptable meal plans, delicious recipes that fit your nutritional requirements, exercise recommendations, and tools to monitor your results. You will also join a supportive community to fuel your motivation and connect with like-minded people who share your journey.
Real stories of transformation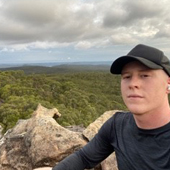 A weight loss of 20kgs and back under 90kgs, I am feeling healthy and fit again. I've never starved myself and I am enjoying what I eat.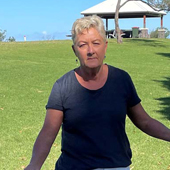 Here I am 12kgs down and comfortably able to maintain my new set weight for the past 5 years.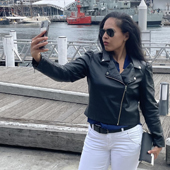 It's consistent and it works. 79kg to 69kg and maintained for 3 years now.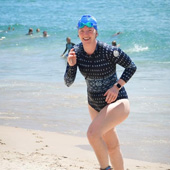 IWL isn't a diet, it's a change to your way of life - for the better. I've lost 10kg and maintained it for 4 years.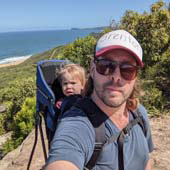 I discovered the IWL program and it immediately appealed to me. I've hit my goal weight and finally feeling good about the decisions I make about my lifestyle, health and diet.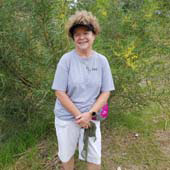 My IWL journey started after reading the books. I was feeling bad, having regained the weight and more from my latest diet, and now in my 60s, was feeling desperate to maintain health and mobility as the years advanced…IWL gave me hope. I've now hit my goal weight.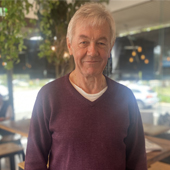 4 years later, I'm still 88kg (22kg down) and my knees are constantly saying 'thank you'. I am 70 years young now and continuing to enjoy life.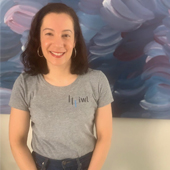 IWL is a game changer! I now have the energy to exercise daily and I love how it has become a way of life!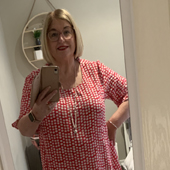 20kg weight loss over the last 2 years. I feel fantastic. I feel beyond happy. I 100% believe in the IWL programme.
Join our growing community of recent sign ups!
Start your journey to wellness
All revenue goes into research and further developing the program to ensure we deliver the most effective and sustainable solutions for your long-term health and happiness. Start today by choosing a plan that works for you and create an account to claim your free trial.
TRIAL US FOR FREE
Enjoy the free trial! If you decide to continue, your billing will begin after the trial period.